It is said that you don't make coffee, the coffee makes you.
So if you want to be at your best, the brew needs to be perfect. Welcome to our complete coffee assistant. Use our tools to know more about the art of making the best steaming cup every time.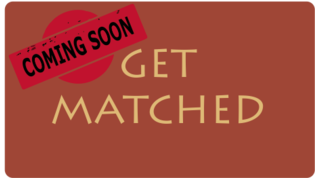 Find only the flavors you love from our collection of the finest farm to cup, roasted on order coffees.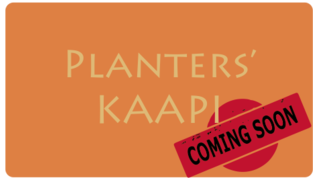 Make an south Indian filter coffee in the exact way that coffee farmers have been making in their homes every day for generations.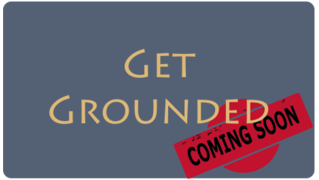 Find the right grind size for every brew method and tips on identifying the grind for newbies.